First, Tatertots and Jello sent visitors swarming to that post, then it took off on Pinterest and now one of my favorite websites of all time, Ikea Hackers, is featuring it!
If you haven't ever looked at that IkeaHackers.net, but you have an addiction to simple, clean, CHEAP furniture as much as I do, then you have to go.right.now! It can be really inspiring and helps you think outside the (flat-packed) box.. plus it gives you 1000 excuses of why you need to plan a trip to (IMHO) the greatest place on earth that isn't "I'm craving Swedish meatballs and 2 hot dogs for a dollar!" (Although that is a valid excuse as well.)
I am so happy to see that other people like them as much as I do, and I am so flattered by the attention.
I also would like to thank these other wonderful sites for featuring it: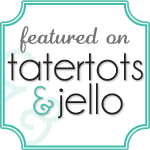 Someday Crafts
Junk in their Trunk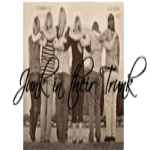 Vintage Gwen
My Repurposed Life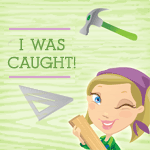 Serendipity and Spice
Blackberry Vine
Creatively Living
Lastly I want to thank
Five Little Chefs
and
Snarkymomma
for awarding me with the Versatile Blogger Award:
I need to pass it on, and will do that in a future post.
Thanks so much for all the love! I'm truly honored!